Integration
Integration with Microsoft TFS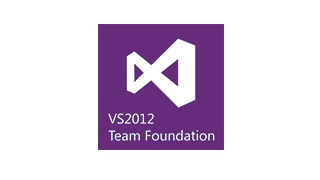 Microsoft Team Foundation System is the state-of-the-art software application lifecycle management system from Microsoft.
Aligned Elements uses direct access to a selected set of Work Items and integrate them in the workflow of AE:s native Design Control Items, effectively tying the DHF together with source code tests and check-ins.
TFS Work Items can be modified, traced, analysed and exported from Aligned Elements.
Integration with Atlassian Jira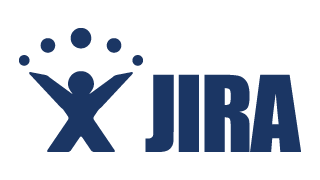 Initially having started as a bug tracker, Atlassian Jira has, together with other tools from Atlassian, such as Confluence and Stash, formed a powerful set of software ALM tools.
The integration with Aligned Elements allows Jira Issues to be edited and traced straight from the Aligned Elements client. Recording test defects as Jira Issues in the Aligned Elements works seamlessly.
Integration with Trac
Trac is one of the most widely used open-source bug tracking systems. With a tight Source Code Management integration it is especially popular among software developers.
Trac tickets appear as any other Design Control Item Category in the Aligned Elements client and can be modified, traced, queried and exported.
Integration with Countersoft Gemini
Aligned Elements integration with Countersoft Gemini makes the Gemini issues appear in the Aligned Elements client as any other Design Control Item category.
Using direct acces to the Gemini database, no redundant information (apart from traces) is stored in Aligned Elements. Gemini issues can be created, modified, traced, analysed, queried and reported from Aligned Elements.